Submitted by

shirley@oao.on.ca

on Tue, 09/13/2022 - 16:18
Virtual Seminar Category 1 Core Lecture
November 29, 2022 (6:30 pm - 9:45 pm)
Topic: Cybersecurity and Maintaining the Integrity of Digital Patient Records
Presented by Dr. Ian Furst DDS, MSc, RCDC(C)
In the dental office, we often think about hygiene, prevention, infection and disease. We know that viruses and disease are ubiquitous, and no one is immune from the threat of illness. Like in life, the cyber landscape is full of risk. Decision-makers need to think in clinical terms about their information technology infrastructure. Systems should not be thought of as either clean or infected, but in terms of a wellness model that considers susceptibility, resilience, wellness, vulnerability to infection and recoverability.
This course will help decision-makers understand how to protect the integrity of digital records, and how their networks store and access data.  It will give them a checklist based framework, from a clinicians perspective, to guide discussions with their IT professionals, create policies in the office, and place an emphasis on multiple, overlapping and mutually supportive defensive systems that balance benefits, risks and costs.
Learning Objectives:
Identify what falls into patient data, and if it's integrity is "intact".
Identify how IT is currently being used, the physical make up of an IT network, and key policies that need to be in place.
Identify the core assets in their own practice that need protection and identify the most-significant threats to their business.
Learn what to discuss with IT professionals, as a decision-maker, to build a threat-based, layered and defensive network architecture.
A checklist-based plan will be given and discussed.
Dr. Ian Furst DDS, MSc, RCDC(C)
Dr. Ian Furst is a dental specialist in Oral and Maxillofacial Surgery.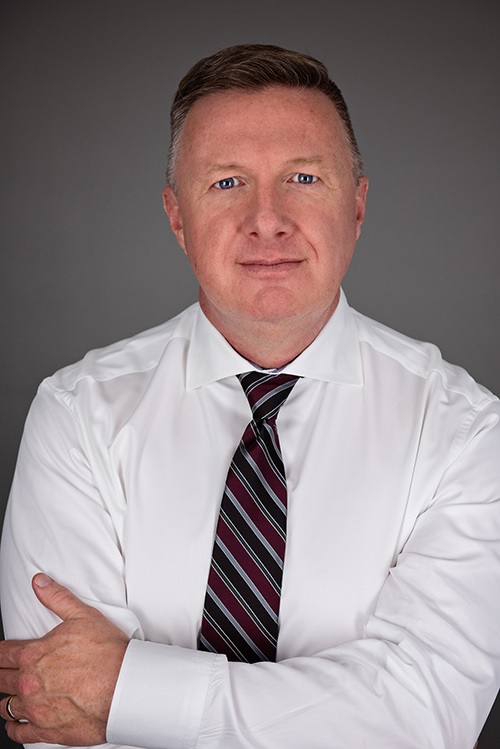 Dr. Furst graduated from the University of Toronto in 1994 with a Doctor of Dental Surgery degree. He completed an internship at St. Michael's Hospital in Toronto, Ontario and subsequently received his specialty training in Oral and Maxillofacial Surgery & Anaesthesia also from the University of Toronto in 1999, along with his Masters of Science degree.  Dr. Furst is an Editorial Consultant with the Journal of the Canadian Dental Association, and is also a main contributor to the JCDA Oasis campaign.
Core 1 Lecture Requirements:
Registration is required to be eligible.
This course qualifies as a Category 1 Core Course as designated by the RCDSO. CDE Credits: 3.
You are required to attend the full session, if you arrive more than 15 minutes late, or leave the session early, you will not receive the Category 1 credit.
You are required to complete a mandatory exam – You will receive a link following the lecture with instructions on how to complete and submit your exam upon completion.
You need to complete the mandatory exam and submit it in order to be issued a Core 1 certificate.
Your attendance during the lecture will be monitored to ensure that you have participated in accordance with the requirements mentioned above.
FEES:
OAO Members - FREE!
        OAO Members can bring up to 2 staff at no charge! 
        More than two additional staff - add $25 each (contact info@oao.on.ca if you would like to register more than 4)
Non-Member - $100
        If sign up to be a member, this seminar is included for FREE - Click here to join OAO now! 

Thank you to our sponsors: