Submitted by

shirley@oao.on.ca

on Wed, 07/28/2021 - 16:15
Virtual Seminar Category 1 Core Lecture
October 14, 2021 (6:00 pm - 9:00 pm ET)
Topic: Approaches to Neurodevelopmental Conditions and Oral Care for Children and Youth - Primarily Focusing on Autism Spectrum Disorder (ASD)
Presented by: Dr. Clive Friedman, B.D.S. Cert. ped. Dent.
20 % of individuals in Canada have been identified as having a disability.  Approximately one in 60 individuals has been identified to be on the Autism Spectrum Disorder (ASD).  The barriers to care for this population are extensive.  An individual approach to care based on each person's unique presentation is highly suggested. This presentation will highlight some of the current concepts of understanding of ASD as well as a process to help practitioner's integrate individuals with ASD into their practices. The opportunity to work with diversity and impact the quality of life and oral health will be an expected outcome of listening to this presentation. 
Objectives
•    Identify the clinical characteristics of ASD
•    Understand the behavioral challenges in Autism
•    Identify options for facilitating behaviour in persons with neurodevelomental conditions
•    Introduce the concept of Indvidualized PGSI (Patient Guided Sensory Integration)
Bio
Dr. Clive Friedman, B.D.S. Cert. ped. Dent.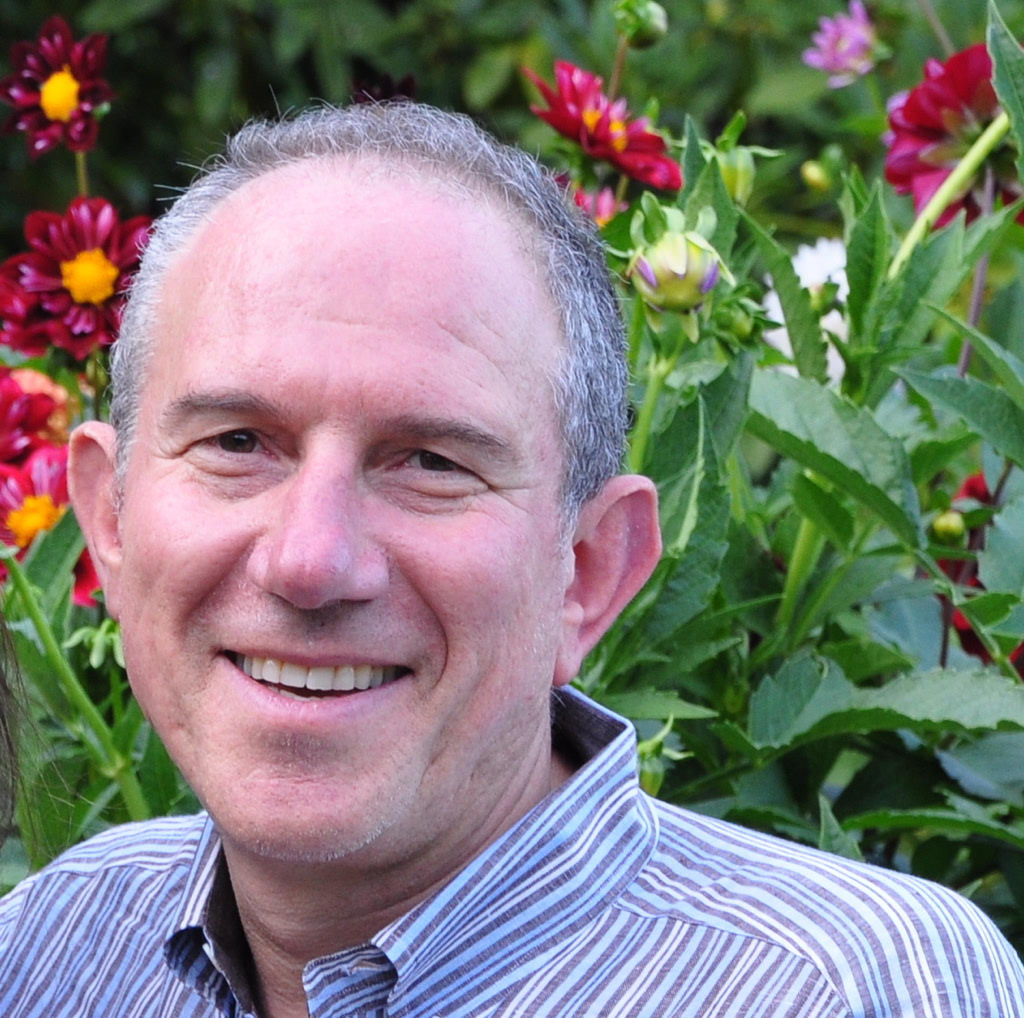 Clive is a Graduate of the University of Witwatersrand South Africa and received his specialty in Pediatric Dentistry from the University of New Orleans. He is a Diplomate of the American Board of Pediatric Dentistry and Fellow ADPD (Academy Dentistry for Persons with Disability) and has had a full-time clinical practice since 1981.
Clive has been on Faculty at the Schulich School of Medicine and Dentistry since 1981 and for the last 15 years has also taught the behavior seminars for the post graduate pediatric students at the University of Toronto. Clive is a founding member of CSDH (Canadian Society of Disability and Oral Health) and currently sits on numerous committees as well as being
a board member. He is a past president of ADPD, (Academy of Persons with Disability) and iADH, (International Association of Disability and Oral Health) and he currently sits on the editorial board of BSDH, (British Society for Disability and Oral Health) and is a member of the education committee for the iADH. Most recently they have published an undergrad and
post-grad curriculum for treating persons with special needs. For 15 yrs. Clive was a member of the Clinical and Scientific Affairs Committee for the CDA where he chaired the committee
on Early Childhood Caries. He has also been active on various other committees for the ODA, CDA, SCD, iADH and iAPD. In 2011 he received the Harold Berk Award for exemplary leadership and contributions for the advancement of oral healthcare for persons with disabilities and has also received the Ontario Dental Association award of merit for years of service to the dental profession. In 2017 he received the ODA community service award, and a lifetime achievement award from the IADH.CDA Award He is also the international consultant for the FOP community and lectures at most of their conferences. Most recently, for the last 5 years, he has been involved with creating and teaching local dentists in the establishment of long-term sustainable oral health programs in Honduras and Mexico. These programs include school brushing programs and infant and prenatal programs. 
Dr. Friedman has published and lectured extensively both nationally and internationally with a specific interest in Risk Management, Treatment for the Breast Feeding Dyad, Early Childhood Caries, Motivational interviewing, Special Needs, and Behavior. He completed an extensive co-active leadership training program with "Co-Active® Leadership Institute" and has been involved in numerous workshops related to oral health, risk management, and motivational interviewing. 
Core 1 Lecture Requirements:
Registration is required to be eligible.
This course qualifies as a Category 1 Core Course as designated by the RCDSO. CDE Credits: 3.
You are required to attend the full session, if you arrive more than 15 minutes late, or leave the session early, you will not receive the Category 1 credit.
You are required to complete a mandatory exam – You will receive a link following the lecture with instructions on how to complete and submit your exam upon completion.
You need to complete the mandatory exam and submit it in order to be issued a Core 1 certificate.
Your attendance during the lecture will be monitored to ensure that you have participated in accordance with the requirements mentioned above.
FEES:
OAO Members - FREE!
        OAO Members can bring up to 2 staff at no charge! 
        More than two additional staff - add $25 each (contact info@oao.on.ca if you would like to register more than 4)
Non-Member - $100
        If sign up to be a member, this seminar is included for FREE - Click here to join OAO now! 
This seminar is sponsored by uLab Systems Inc. Click here to watch sponsor video.