Submitted by

shirley@oao.on.ca

on Mon, 02/13/2023 - 10:13
The OAO Spring Business Meeting and Presentations will be held on Thursday, March 2, 2023, in person at the Old Mill Toronto. This evening event includes dinner, OAO Business Meeting, Award presentation, CAO updates by Dr. Avi Goldberg, ODA updates by President Dr. Lisa Bentley, followed by a presentation by Dr. Laurie Houston on "Green Initiative Program and Sustainability in Orthodontics"; and a presentation by Dr. Daniela Toro, sponsored by Lightforce.. 
Location: The Old Mill, 21 Old Mill Rd, Toronto, ON M8X 1G5 (The Brulé Room C). A courtesy block of rooms has been reserved for overnight guests at $350/night. Parking is $2/hour.
Agenda
5:30 pm           Registration and Cocktails
6:45 pm           Dinner begins
6:45 pm           Sponsors presentation
7:15 pm           Live Stream begins for our members attending remotely
                        Spring General Meeting (AGM)
                        (Please download meeting documents - Spring Meeting agenda; Minutes of Nov 3rd, 2022 Fall Business Meeting;
                         Financial Statements as at December 31st, 2022)
7:40 pm           Award Presentation - Dr. Drew Smith will be presented with the Distinguished Service Award
7:45 pm           Update from CAO - Dr. Avi Goldberg
7:55 pm           Update from ODA - Dr. Lisa Bentley
8:10 pm           Presentation - Dr. Laurie Houston "Sustainability In Dentistry: What We Can, and Should Do"**
8:30 pm           Presentation - Dr. Daniela Toro "Building a Fully Digital Practice with Lightforce", sponsored by Lightforce***          
9:15 pm           Thank you for attending!
About Dr. Avi Goldberg, Vice President, CAO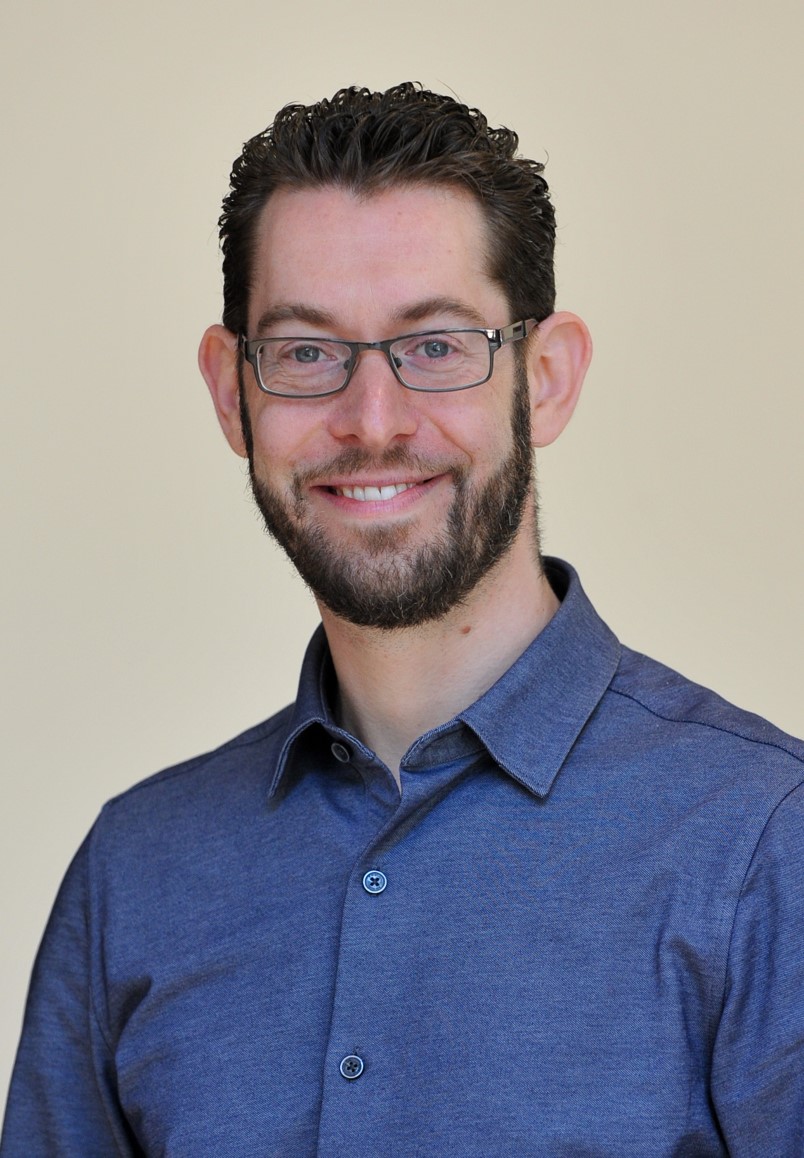 A native of British Columbia, Dr. Avrum Goldberg graduated with a B.Sc in Biology from UBC, and then completed his DDS at Dalhousie University. Upon graduation, he practiced as a General Practitioner before earning his Masters degree, specialising in Orthodontics at Saint Louis University.  Dr. Goldberg returned to the Maritimes and practised as an associate, based in Fredericton, NB.  In 2019, Dr. Goldberg made the move to Prince Edward Island and has a private practice in Charlottetown. 
 
Dr. Goldberg volunteers his time with numerous professional associations, having previously served as Atlantic Regional Chair for Smiles4Canada, President of the Atlantic Orthodontists' Association and a Board Member at the Northeastern Society of Orthodontists. Currently Dr. Goldberg is a Part Time Clinical Instructor at Dalhousie University and serves as the Vice President of the Canadian Association of Orthodontists.
 
Outside of the office, you can find Dr. Goldberg and his wife Amy outdoors, participating in a variety of activities. They are also proud parents to two adorable pugs.
 
About Dr. Lisa Bentley, ODA President 2022-2023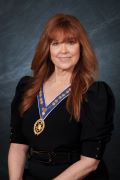 Dr. Lisa Bentley graduated from the University of Western Ontario's Faculty of Dentistry in 1991 and holds an Honours Bachelor of Science degree in Microbiology from the University of Toronto. She has practiced dentistry in Mississauga since her graduation and opened her own general practice in 1997.
Dr. Lisa Bentley is an active member of the Halton-Peel Dental Association (HPDA), which she represented at General Council for two terms (2001 to 2006, 2009 to 2012) before her election as HPDA Vice-President in 2010. That was also the year she joined the ODA's Economics Advisory Committee, which she later chaired from 2011 to 2015. In 2012, Dr. Bentley served as President of the HPDA.
Dr. Bentley was a member of the ODA's Sponsorship Task Force in 2012-2013 and the ODA 150th Anniversary Implementation Committee in 2014-2015. She joined the ODA Board of Directors in 2015. In this capacity, she has chaired the Governance and Nominating Committee (GNC), Human Resources and Compensation Committee and Articles and Bylaws Sub-Committee. She currently sits on the GNC and CDA General Assembly as a representative from Ontario. Dr. Bentley has been a Political Contact Dentist since 2012. 
Outside of the ODA, Dr. Bentley is Strategic Planning Committee Chair for the International College of Dentists (Canada) and is the International Trustee for Pierre Fauchard Canada, a component of the Pierre Fauchard International Academy.
Dr. Bentley has been awarded Fellowships in Pierre Fauchard Academy, International College of Dentists and the American College of Dentists. She received the ODA's Award of Merit in 2010 and an ODA Service Award in 2019.
Dr. Bentley is an active member of the Toronto Crown and Bridge Study Club and has served as a Faculty Mentor at Spear Education in Scottsdale, Arizona since 2009. 
 
**Presentation Overview:
Sustainability In Dentistry: What We Can, and Should Do
This presentation will cover a discussion about the environmental impact of healthcare delivery, and more specifically, dentistry. Initiatives to mitigate negative impact will be discussed.
 
About Dr. Laurie Houston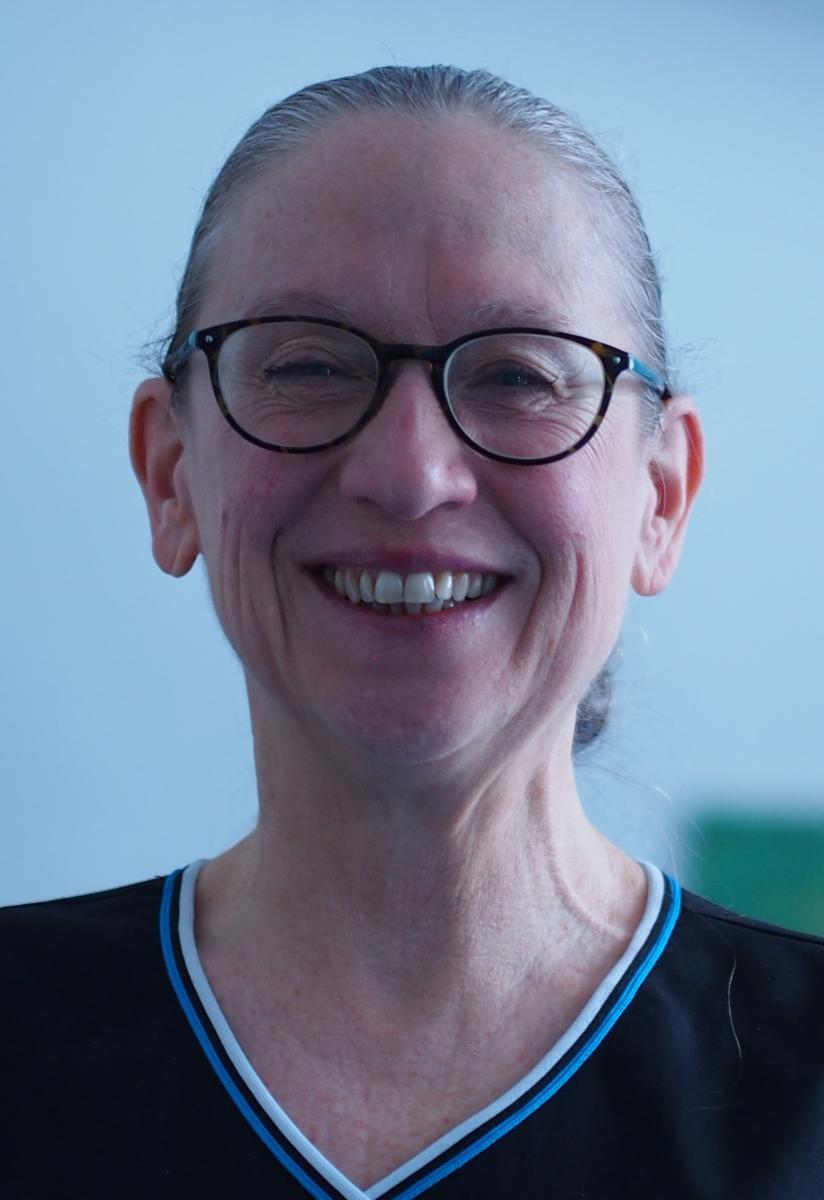 Laurie is a dental graduate of the University of Toronto, a past president and past councillor for Muskoka Simcoe Dental Society, currently on the Board of Directors of the ODA, and the Chair of the newly formed Environmental Sustainability Working Group. She is the moderator and curator of an online platform: Global Village Speakers Series, and the Executive Director and founder of CanHelp Through HealthCare, a volunteer organization that delivers dental care to developing countries.
***Building a Fully Digital Practice with LightForce
This course will help providers understand the changes they can employ now that they offer LightForce in their practice. LightForce impacts treatment planning, patient appointment sequence, wire sequence, to highlight a few and this course will prepare a provider for the changes they can make today and what they can look forward to. 
Through this learning experience, attendees will understand how to:
Discover the ways in which LightForce can streamline your practice's operations to produce a smooth workflow
Uncover the benefits of a personalized bracket system for both your patients and practice
Review Dr. Toro's LightForce cases to gain insight into the potential outcomes that can be achieved with a personalized bracket system

About Dr. Daniela Toro
Dr. Daniela Toro currently practices in Burlington, Massachusetts. She attended Boston University School of Dental Medicine and obtained her Certificate in Advanced Graduate Studies in Orthodontics and Dentofacial Orthopedics, a Master in Sciences in Dentistry, and a Doctor of Dental Medicine degree with high honors. Dr. Toro is originally from Caracas, Venezuela, where she received her Doctor of Dental Surgery degree from the Santa Maria University in 2006. Dr. Toro held the position of Clinical Instructor in the Orthodontic Department of the Boston University School of Dental Medicine and currently is a lecturer for the department. Dr. Toro is also a Diplomate of the American Board of Orthodontics. She
has published several scientific articles on orthodontics and presented her research at professional meetings. She is also an active member of a Spear Study Club.
Event Fee: (Including cocktail reception and 3-course dinner)
OAO Members - $50+HST
Non-Members and Guests - $90+HST
OAO Student Member - No charge
Can't attend in person? – Join us via Zoom
OAO is making this meeting available at no charge to members to join in via Zoom live webstream. Select "Webstream" during the registration process.
Attending orthodontists are eligible to receive Category 2 - 1.0 CE point for the presentation and Category 3 - 1.0 CE point for the Business Meeting.
Event Platinum Sponsors:
TOC Spring Session:
The TOC Spring Meeting will be held on the following day March 3rd at the Westin Harbour Castle Hotel, 1 Harbour Square, Toronto, ON M5J 1A6. Click this link to view the TOC Spring Session program.